Meet Raymond: The PAN Program Administrator Championing Healthy Aging and Community Engagement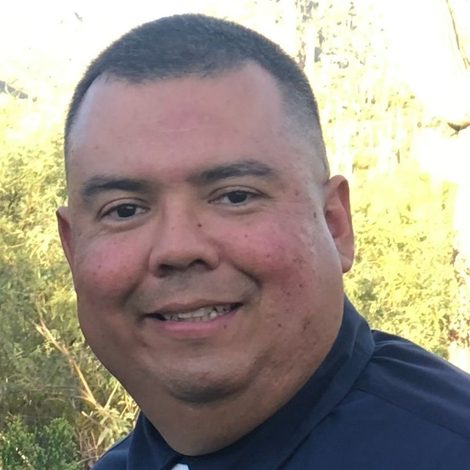 Raymond, MPH, is the Program Administrator of the Precision Aging Network (PAN) at the University of Arizona Campus and a proud member of the Pascua Yaqui Tribe. With a passion for healthy aging and community engagement, Raymond is a key part behind PAN's mission to promote healthy aging for all.
"What interested me the most about joining PAN was being able to go out to my local community in Tucson, AZ and engage with people about healthy aging," says Raymond. He understands that almost everyone has a personal connection to someone who has been affected by Alzheimer's or a related dementia. That's why he's dedicated to making a difference through PAN.
As part of a scientific group that is striving for networking among local and national community partners, Raymond believes that taking a different approach towards healthy aging is crucial. "Learning about what healthy aging really means for different racial/ethnic groups is important."
Raymond invites you to join PAN and be a part of something truly special. Together, we can accomplish great things and promote healthy aging for all.